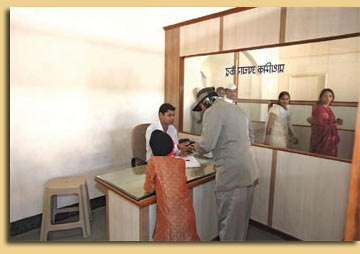 First Aid Center:

The first aid renders the timely medical service to the devotees as and when required.

Arrangement for feeding babies :

Female devotees with hungry, crying babies feel restless. Sansthan had a great vision of it and hence a special arrangement is made for mothers to attend hungry babies.

Tea for devotees :

A hot cup of Tea at free of cost totally refreshes tired devotees in a queue. During crowed teais distributed here to devotees.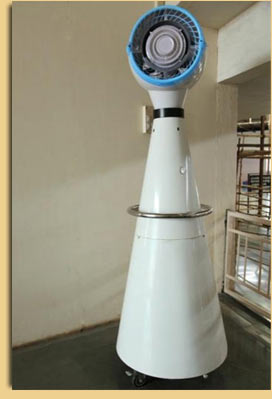 Air Ducting coolers Systems :-

The devotees in a queue feel very comfortable with the arrangement of air ducting coolers at various places in darshan bari (queue).

Toilets :-

There is an arrangement of toilets for devotees. Along with this Sansthan placed wooden racks nearby toilets for keeping the offerings (garlands, Prasad etc.)when devotees using toilets.